Web Development to Flowers Center
What we do
Creating a unique visual design and user experience
Flowers Center is an attractive design for your online flower shop, souvenirs, accessories, and other similar items. It has been specially designed for the WooCommerce e-commerce platform and to take advantage of the benefits it offers to the sites that make use of it.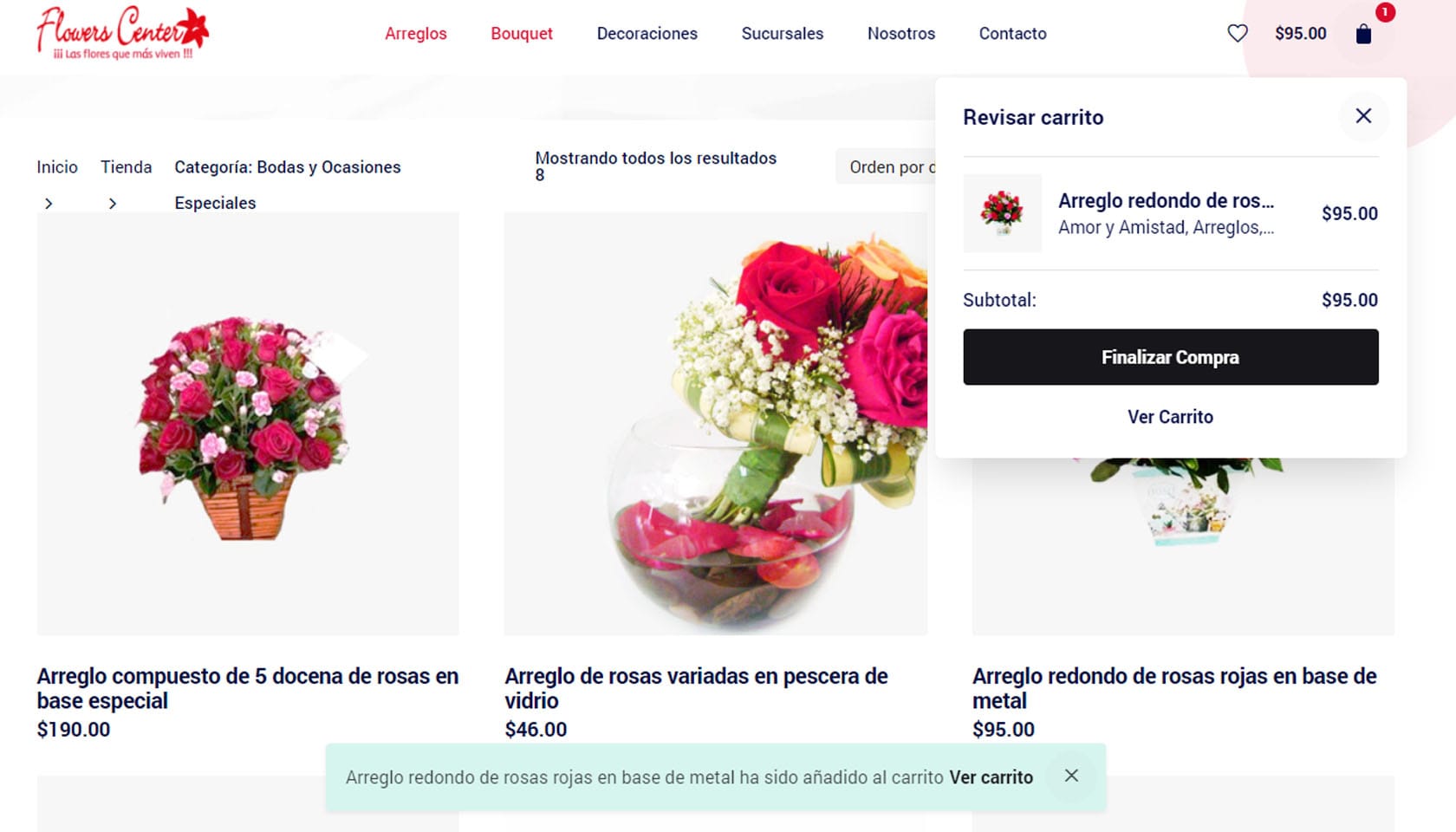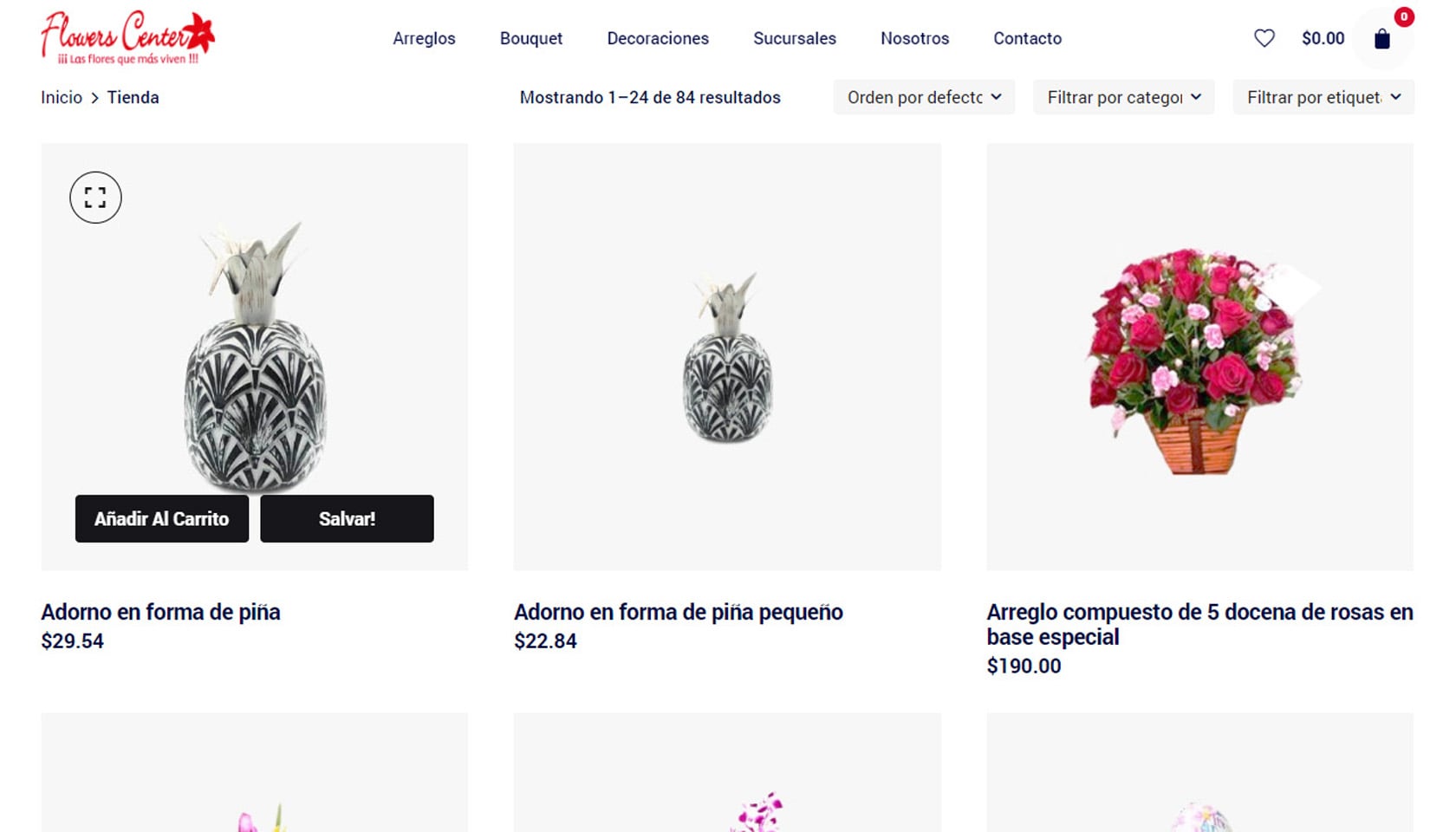 Built a new UI/UX
Stylish visual support
on any devices
There is nothing sweeter than sending a loved one a bouquet on anniversaries, weddings, birthdays, and holidays. Fortunately, effortless shipping is very possible with the advanced technology it uses. Wherever you are, whether from your computer, tablet, or your cell phone, you can always send such delicious and beautiful gifts, thanks to the Flowers Center website, where they deliver flowers efficiently and quickly. FlowersCenter.com has a more vibrant and lively web design. Basically, it offers a quick and easy search function for flower arrangements, accessories, ornaments, etc., where the visitor can choose the type of flowers they want to buy, according to occasions and budgets, buy by collection, trends, best sellers or get promotions. The website uses a fixed header to help visitors navigate the site well with ease.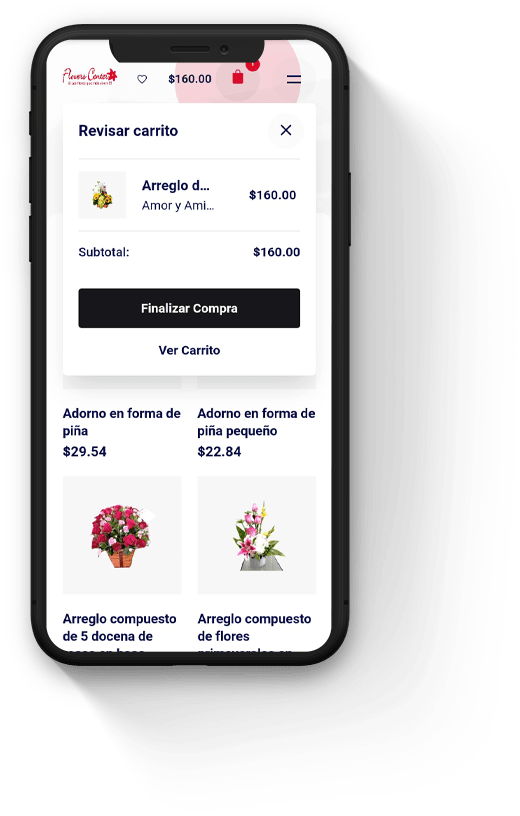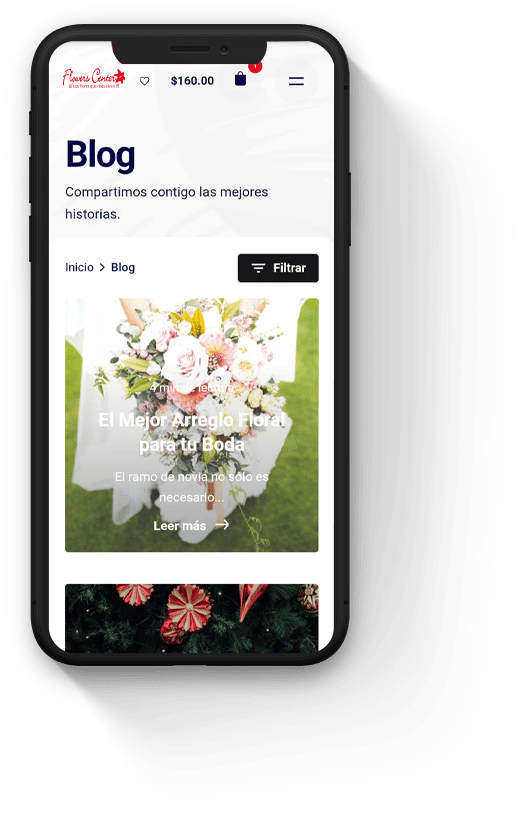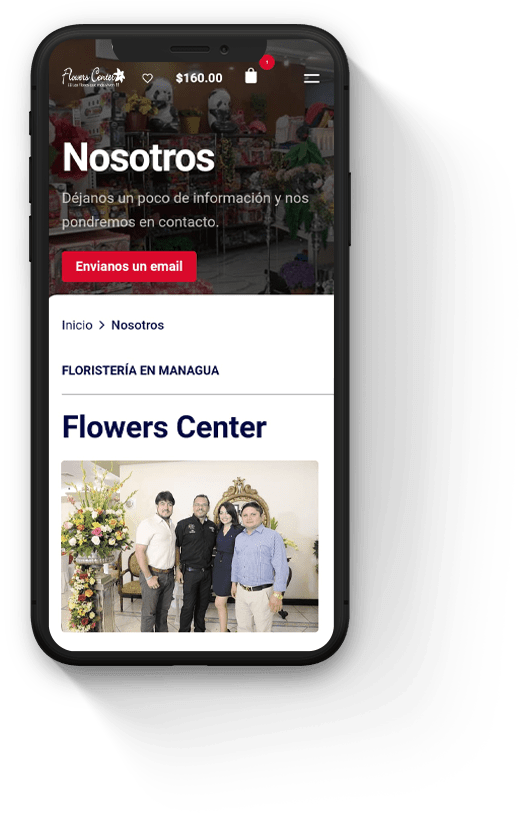 Let's collaborate
Send us an email, to discuss a new project.
Virtual Sigma comprises a multidisciplinary team of experienced professionals in technology, marketing, sales, and business management to provide our partners with the design, development, implementation, and optimization of the solutions necessary for their operations as they strive to adapt to a globalized world.