Billing System
Billing has evolved, discover why
The Virtual Sigma business billing system offers a complete set of features for companies in all industries worldwide.
Our billing system gives you the power to design dynamic product offerings, monetize your end-to-end process, integrate with critical applications, streamline communications, gain valuable business intelligence, and design the model and business logic that fully supports your needs.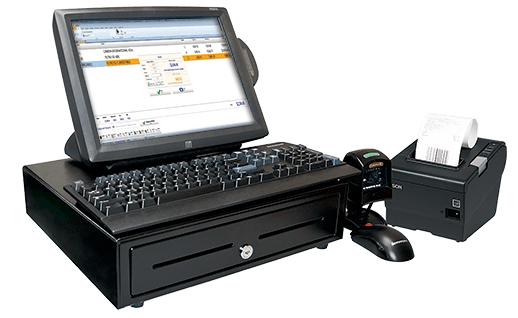 Automate high volume usage, rating, and mediation to fully capitalize on your metered offerings. Use powerful subscription management tools to keep your dynamic, recurring revenue engine performing at its best.
Leverage customer centric invoicing, payment, and dunning configuration to speed the flow of revenue. Take full advantage of our highly configurable and customizable application data model, communication framework, UI, and integration platform to ensure that our billing system conforms exactly to your needs.
Ready To Make a Real Change? Let's Build This Thing Together!