We design strategies, implement action plans & improve upon results.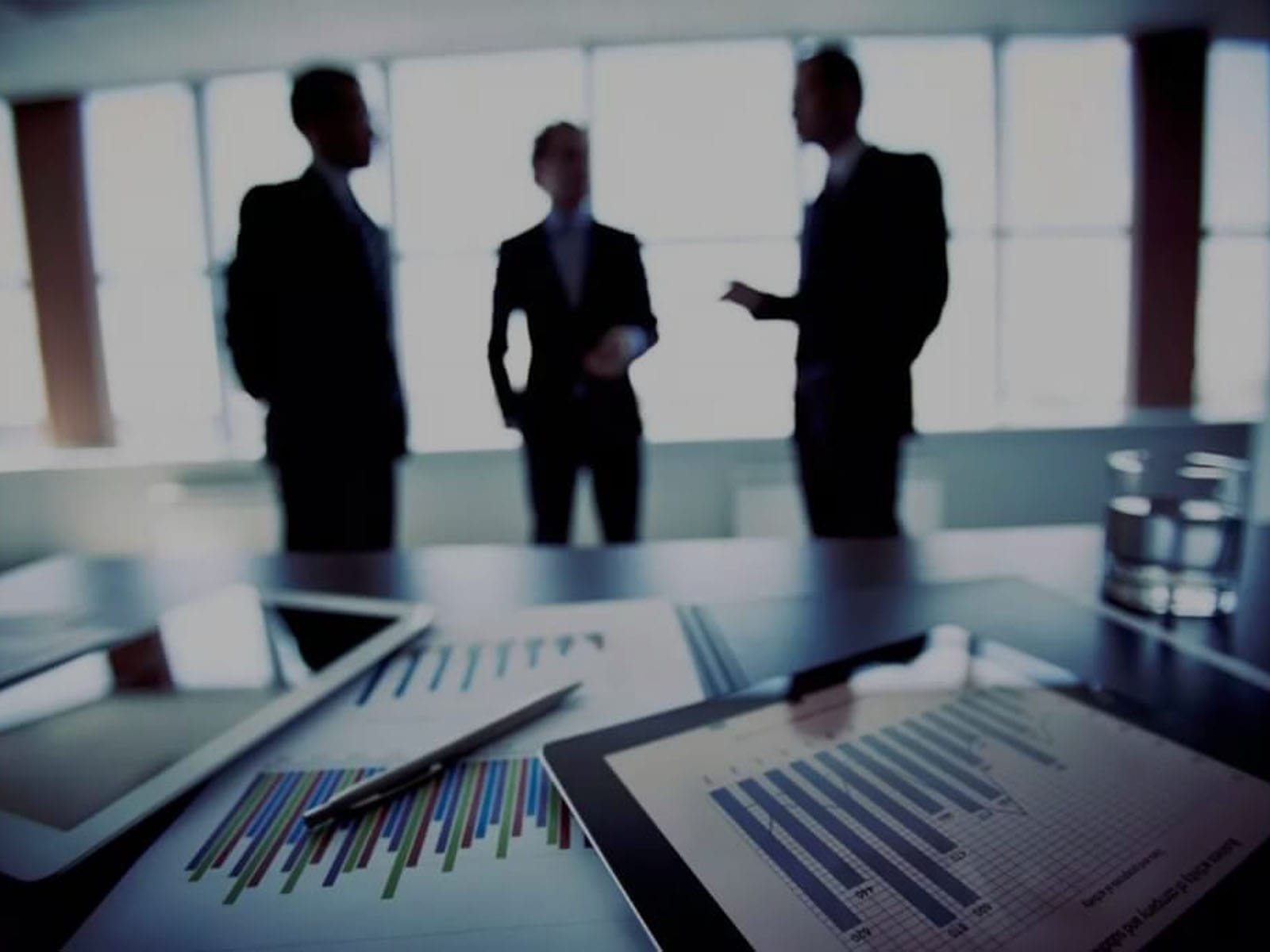 At Virtual Sigma we are in the business of helping our clients identify and overcome their challenges with our combined expertise in technology, management, sales, and marketing.
We believe that human beings are capable of producing significant changes through the search for possibilities and inspired by their ideas.
Our vision is to provide professional assistance and technology so that there is a true virtual market.
Communication

Data Driven

Empathy

Experimental

Leadership

Optimization

Organized

Proactiveness

Theoretical