This methodology outlines exactly how to do that, given a team that has the tools and skills to meet the business at each point of friction between their objectives and their current state of affairs.
The implications of that manifold foundation require a multidisciplinary team that develops a functional plan that succeeds at each layer of those independent but complex foundations. Depending on the nature of the business and its objectives can particular strategies be designed and implemented to maximize efficiency and profit.
According to SBI, over 90% of businesses are not aligned with any strategy that helps them experience revenue growth, instead, they have a series of tactics that masquerade as strategies to boost revenue for a limited period of time.
Moreover, leading organizations drive their efforts towards an objective that transcends profit, such as a legacy or money-unrelated mission and vision. Their values have set a new paradigm shift in how their industries operate.
We believe the foundations of businesses are: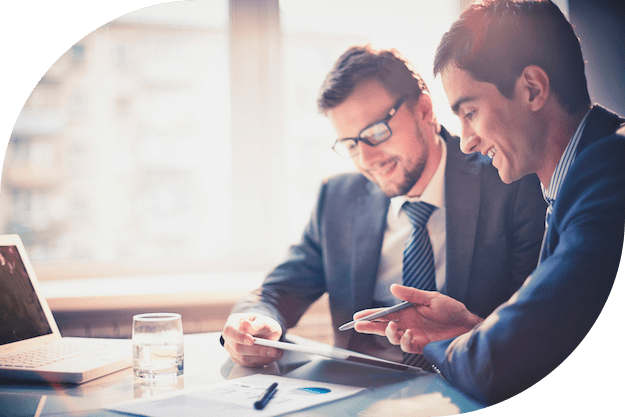 During this phase of our methodology implementation we focus on the following dimensions:
Understanding the current conditions under which your business operates in the relevant areas our team is capable of helping (i.e. Technology, Marketing, Business Consulting, BPO, Content Management, Design & Animation).

Understanding the resources available to the business that could be leveraged by our team during execution and diagnosis.

Understanding the external conditions that affect the business and its compliance with its own goals.

Benchmarking objectives against the findings in all the above points to establish their level of priority.
Set up an action plan with well-defined tasks and milestones to be reached under a well-defined period.

Set up the team in charge of executing the action plan given their acquaintance and involvement with the discovery stage.

Ensure the necessary tools to effectively execute the action plan exist.

Estimate the impact of your results if the execution is implemented successfully or close to it.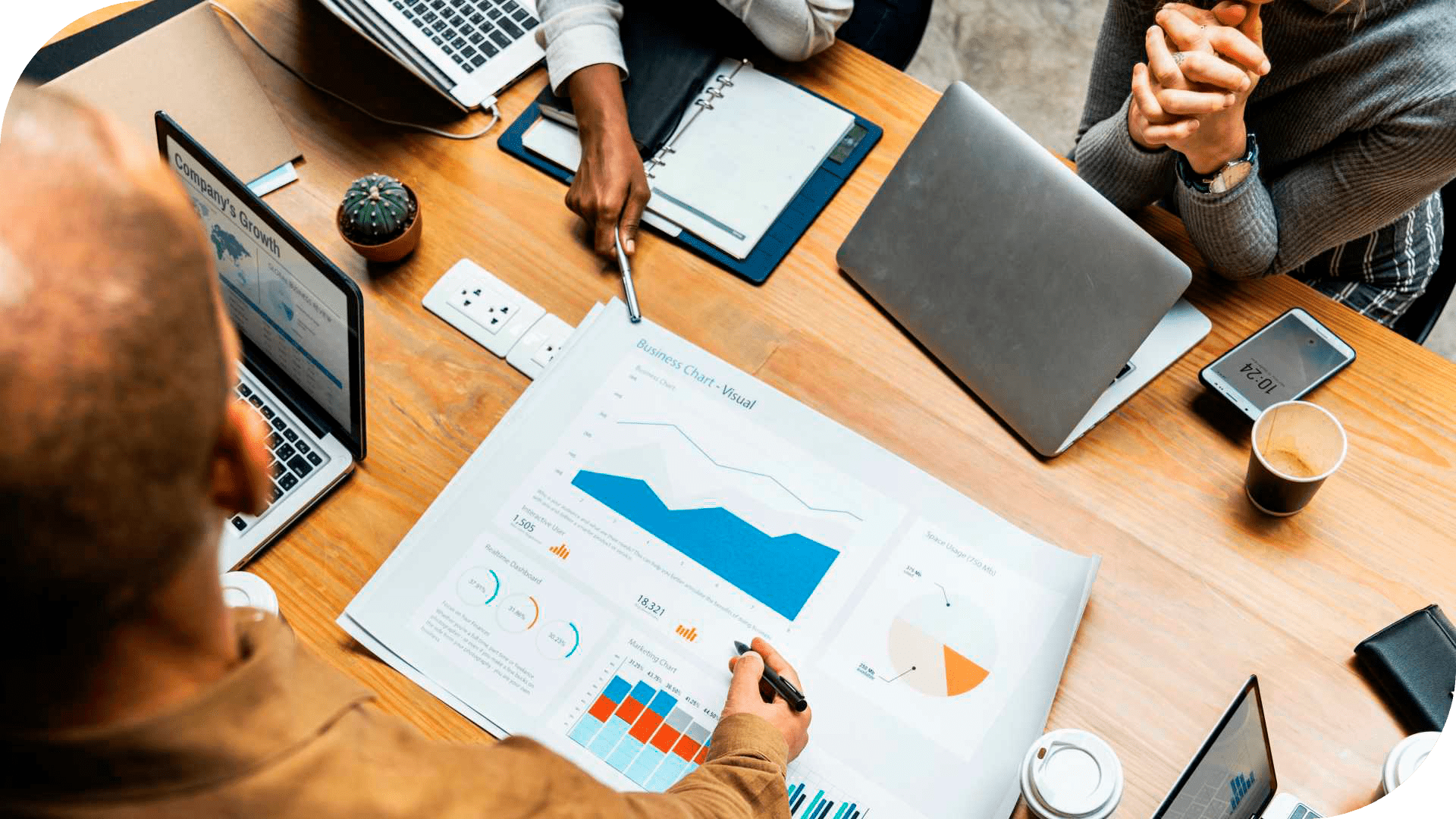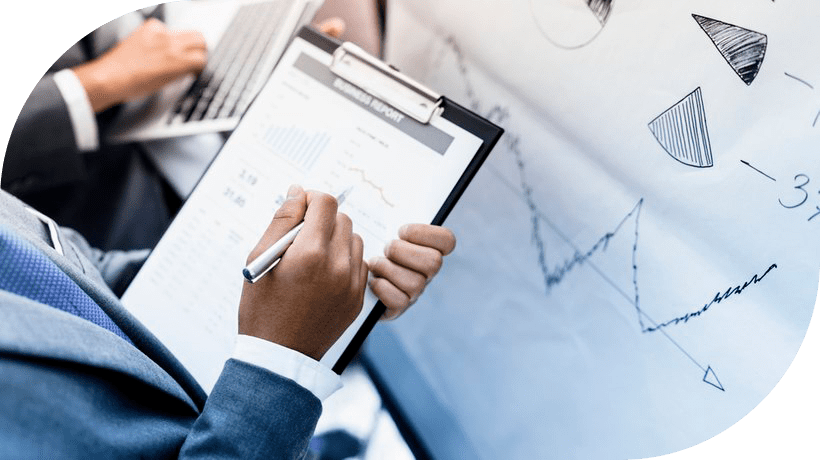 Evaluate if the results at the of the implementation have created the impact of the desired outcome as established by the benchmarked objectives during discovery stage.

Organise the data to deliver the right message to the people responsible for executing the methodology.

If the data is not likely to render the desired outcome, iterate to stage 1.

If the data has rendered the desired outcome, ensure the conditions are set to guarantee the success achieved.
Once the methodology has produced the desired outcome, you can feel free to experiment alternative routes of unexplored success and idealise what alternative routes of success would look like (e.g. developing new technologies, changing terms of services, reengineering products, etc.).