We help you maximize your efficiency and financial performance through the implementation of our methodology.
We help micro businesses establish their brand in the market-space they're competing in by bringing our team and proprietary tools as they get ready to become a better-performing small-business.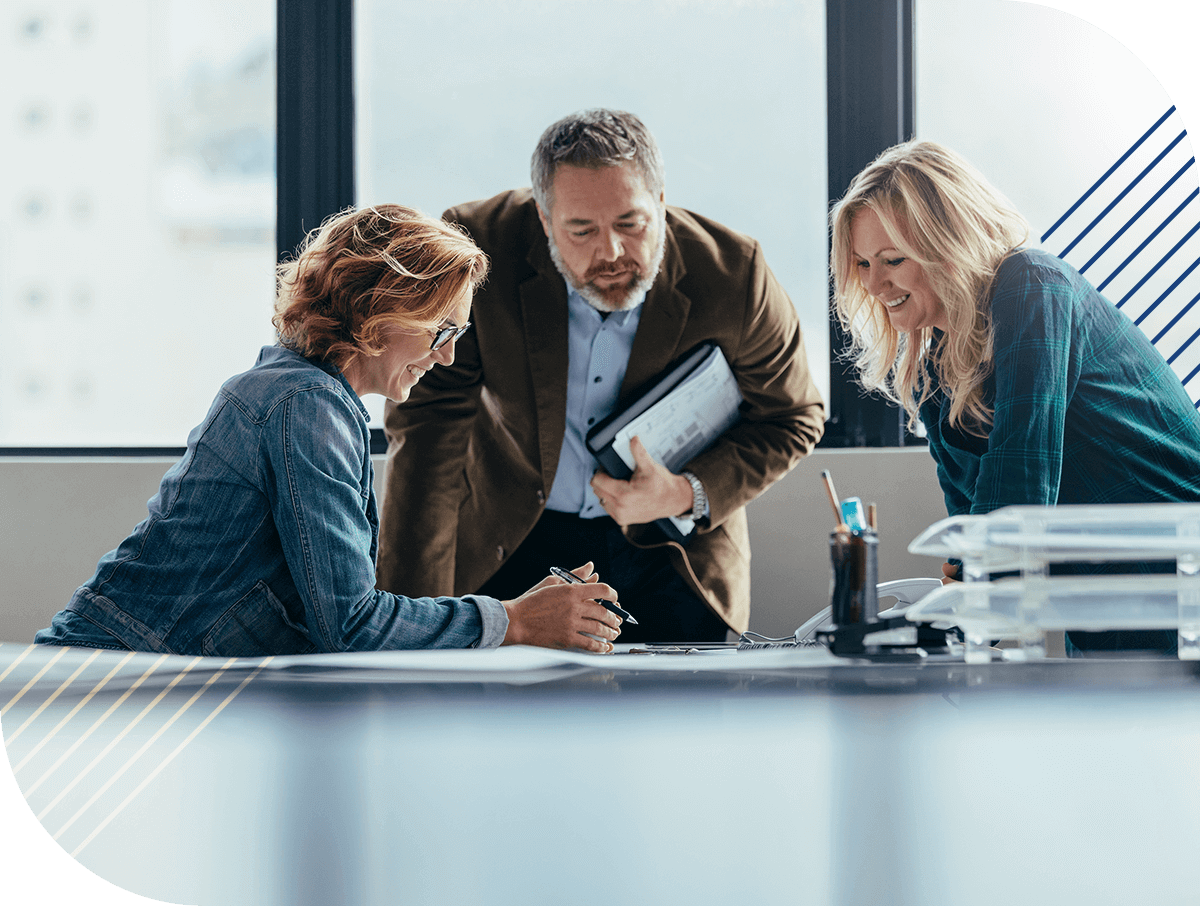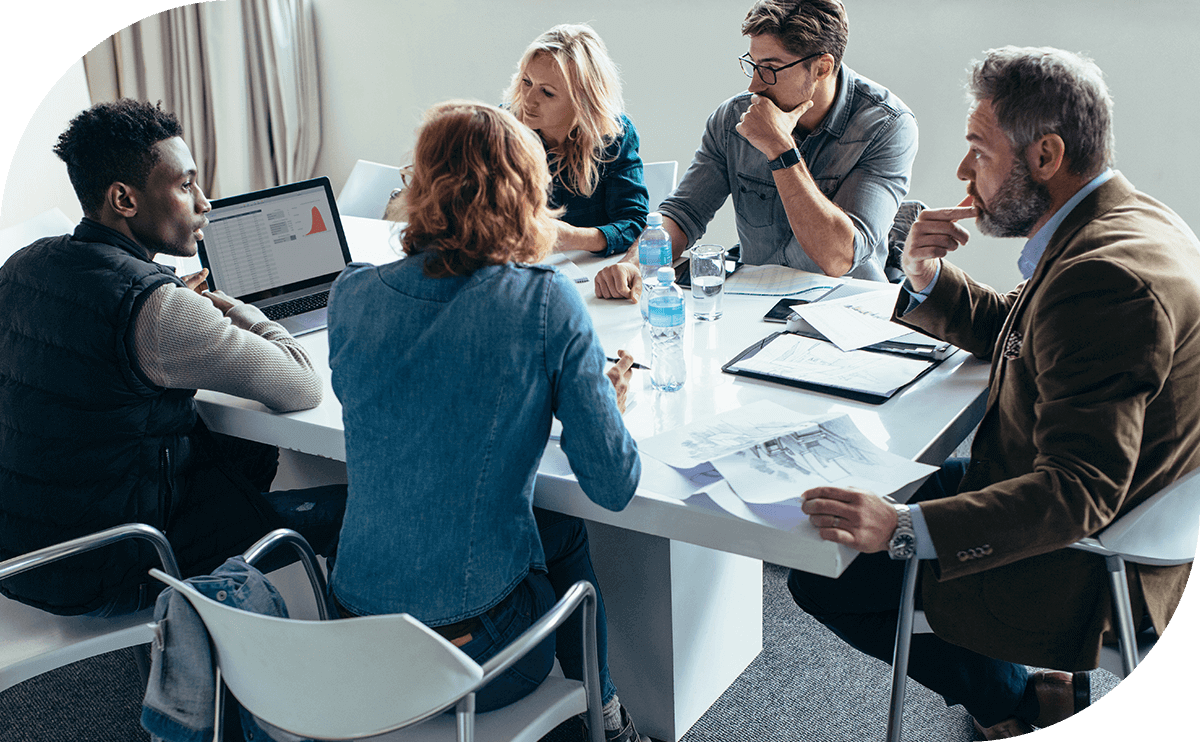 We help Small business owners improve their performance by engaging with their key activities through our methodology and our technology to maximize their profitability.
We help midsize businesses identify growth opportunities through our methodology and custom technology development while ruling out potential threats that may harm internal alignment.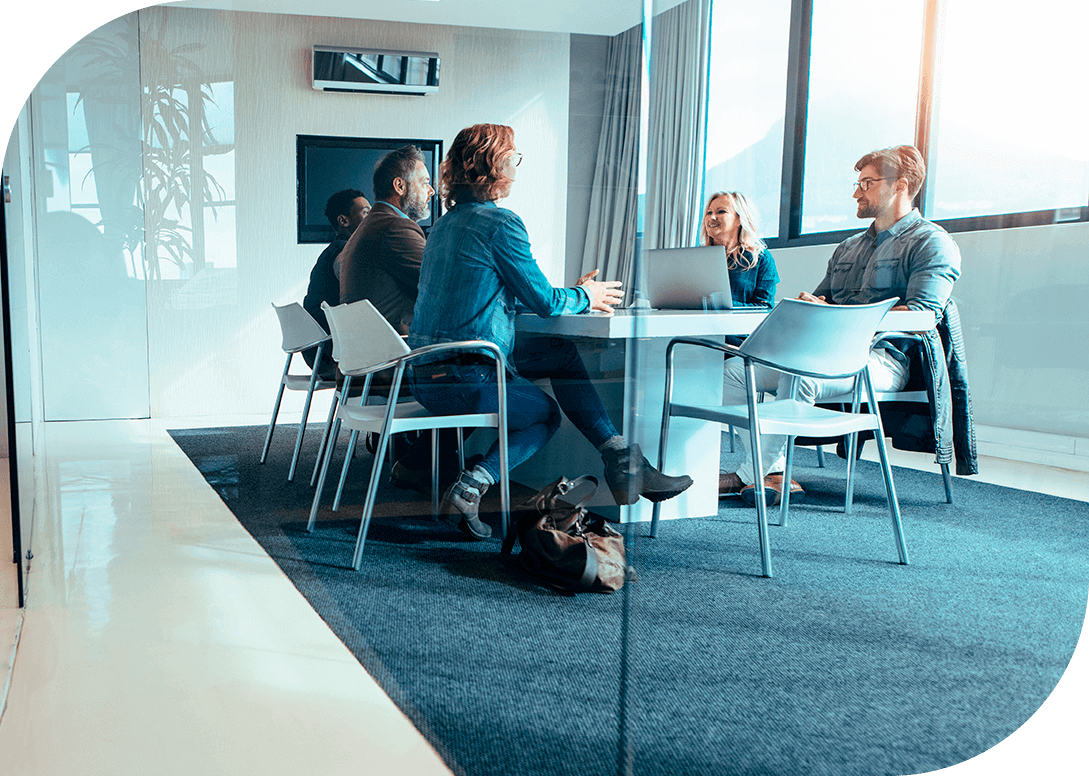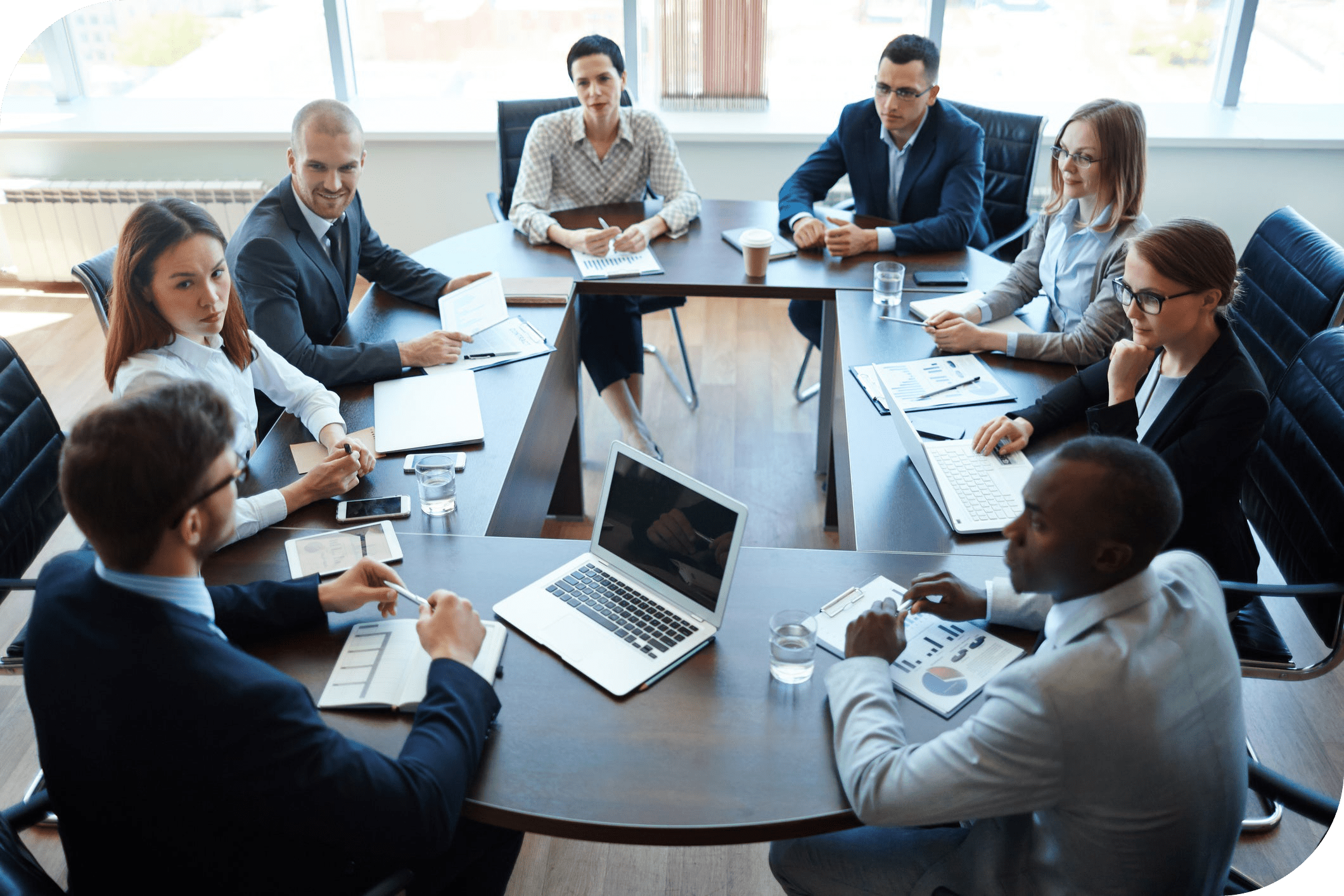 Large Enterprises can leverage our expertise and resources in particular areas that are weakening overall performance such as talent satisfaction development and internal alignment that may impact customer success.
We help nonprofit organizations find and create sources of funding while reducing public skepticism to improve donor retention through our methodology best practices.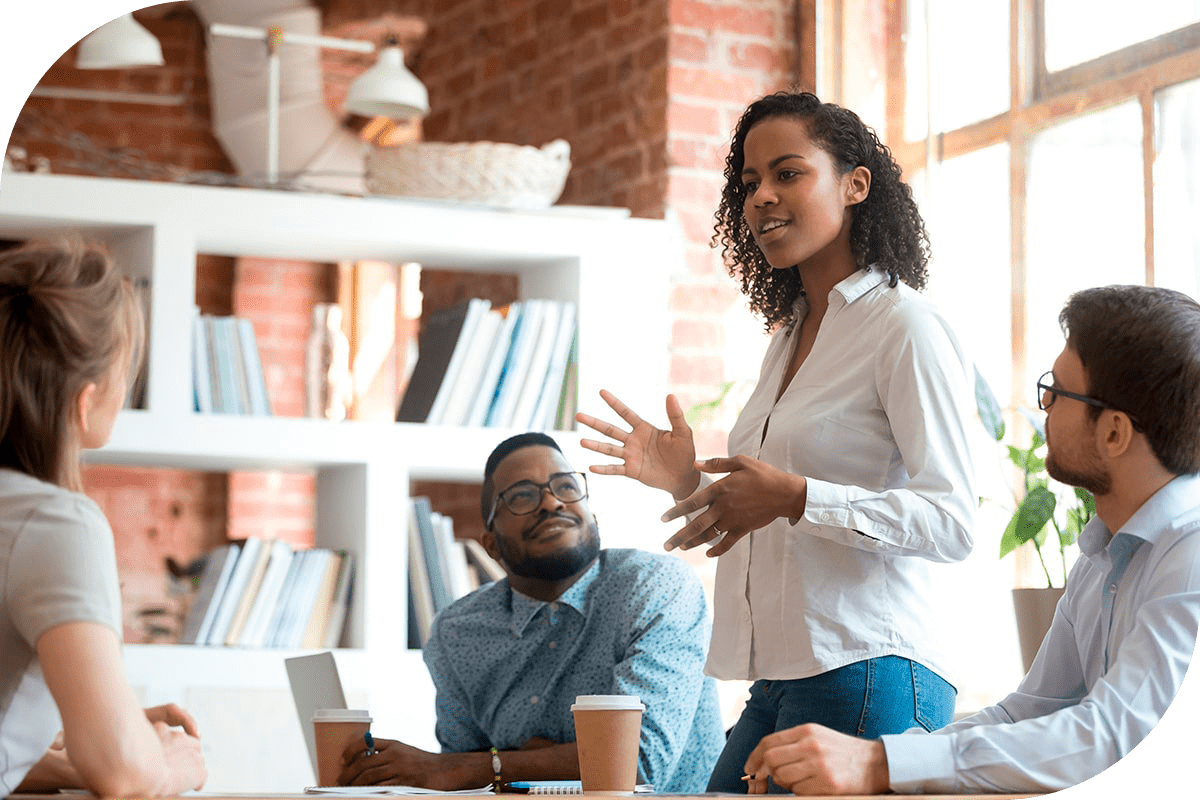 Our company specializes in 6 main areas of business development and management, such as Technology, Marketing, Business Consulting, BPO, Content Management, Design and Animation.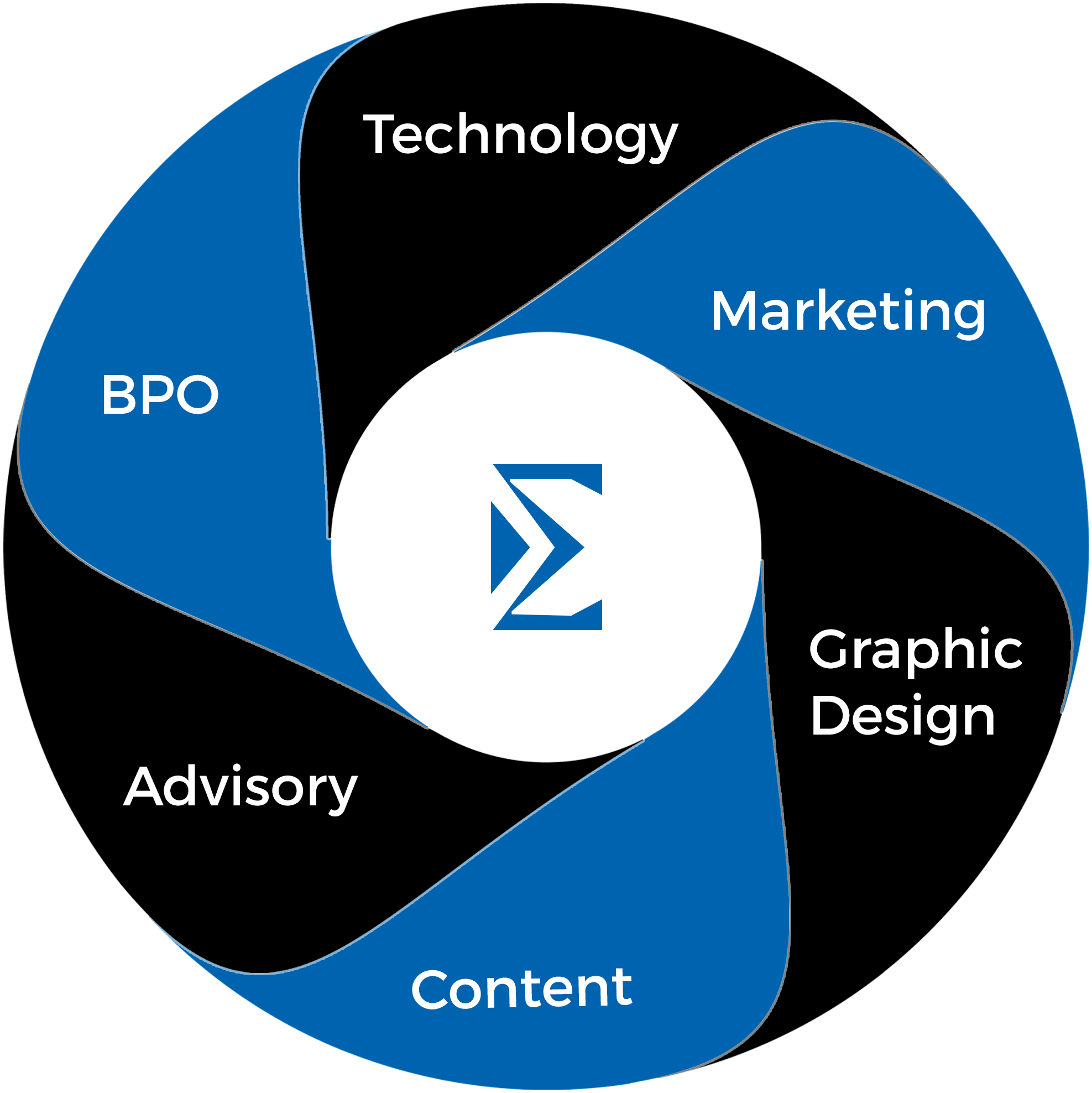 Virtual Sigma has made an outstanding job for our company. They just totally fulfilled our expectations. We highly recommend it. Thank you very much!
VirtualSigma redesigned our company's website. www.snowcapint.com. They implemented it with WordPress and did a short video for the front page which turned out perfect. Their prices were very good and the level of service was very professional. I definitely recommend them for any web design, development project. They have very skilled and professional people working there. Thank you to all the VirtualSigma team!
Working with the team at Virtual Sigma is like having my own helpdesk and staff focused on continuously improving our areas of opportunities. From marketing to sales, they are a one stop workshop that allows me to focus on what I do best, and outsource the rest for very affordable pricing.