Real Movers Virtual Transformation
What we do
WEB DEVELOPMENT & CUSTOMIZATION
Real Movers is a company based in Colorado, USA, and specializing in Moving services: like Long Distance move, commercial moves, office, and Storage Services. The company was founded in 2010, it's easy to see that the brand name presents the harmonic combination with the services it provides.
Being already established and known on the local market, the company strived for refreshing the visual identity and putting its promotion to the next level. The client came to us with a very basic branding they already used and wanted a new design corresponding to the modern trends and requirements and enhancing the connection with the customers.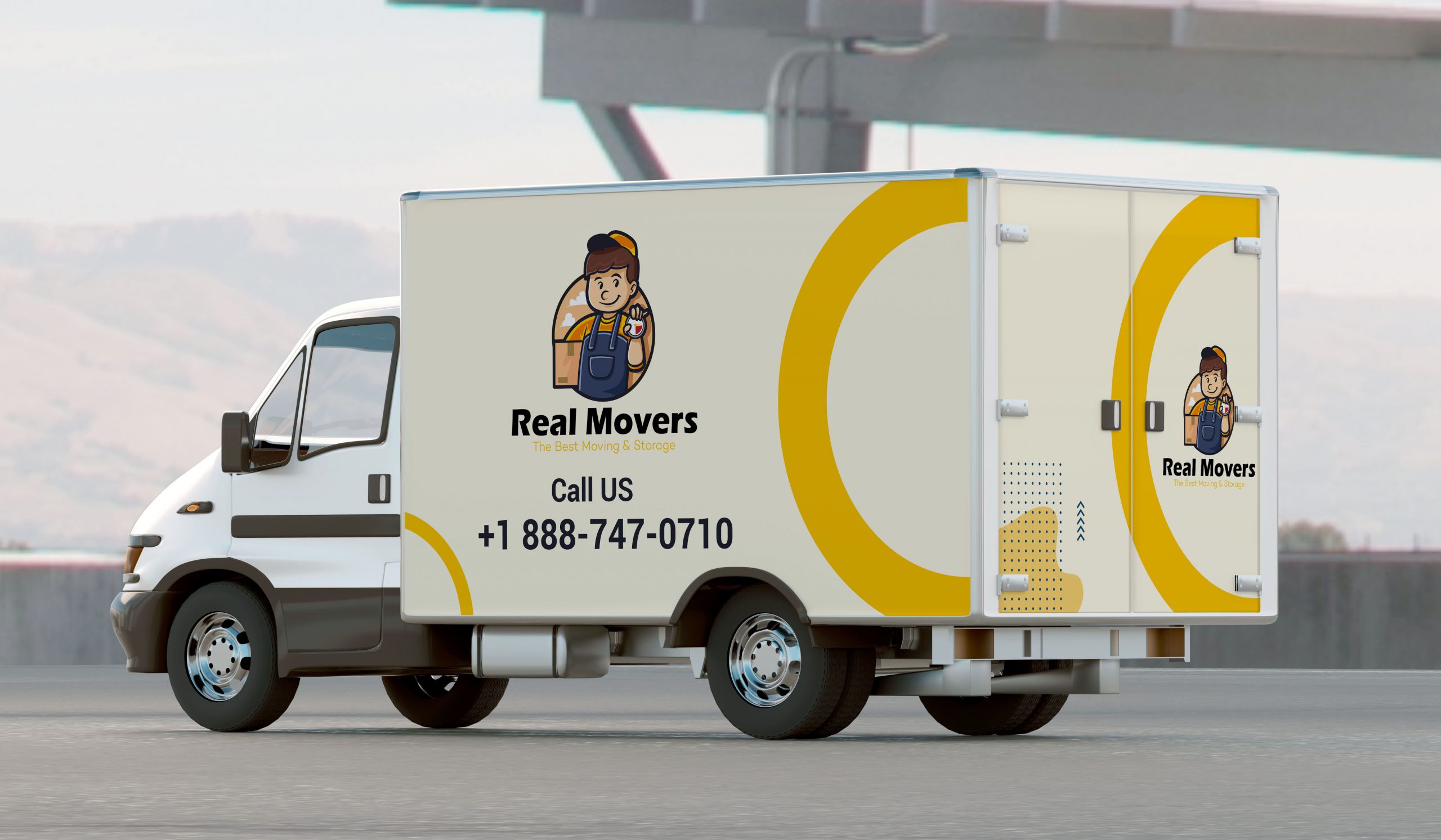 It is easy to see that the brand presents a harmonious combination with the services it provides. Already established and well known in the local market, the company strove to renew the visual identity and take its promotion to the next level. The client came to us with a very basic brand that they already used and wanted a new design that would correspond with modern trends and requirements and that would enhance the connection with customers.
We had already had the opportunity to create a brand identity for a moving company; That made the challenge even more interesting, as companies providing similar services had different approaches and visions of their brand imagery and needed a fresh new look.
There is always a place for a creative perspective in design, which makes the work so great.
For this project, we accomplished a set of tasks according to the client's marketing strategy:
-Moving Company logo
-Slogan
-Theme illustrations
-Corporate letterhead, envelope, and business cards
-Stationery, custom uniforms
-Style guide
-Social media
-Website UX/UI design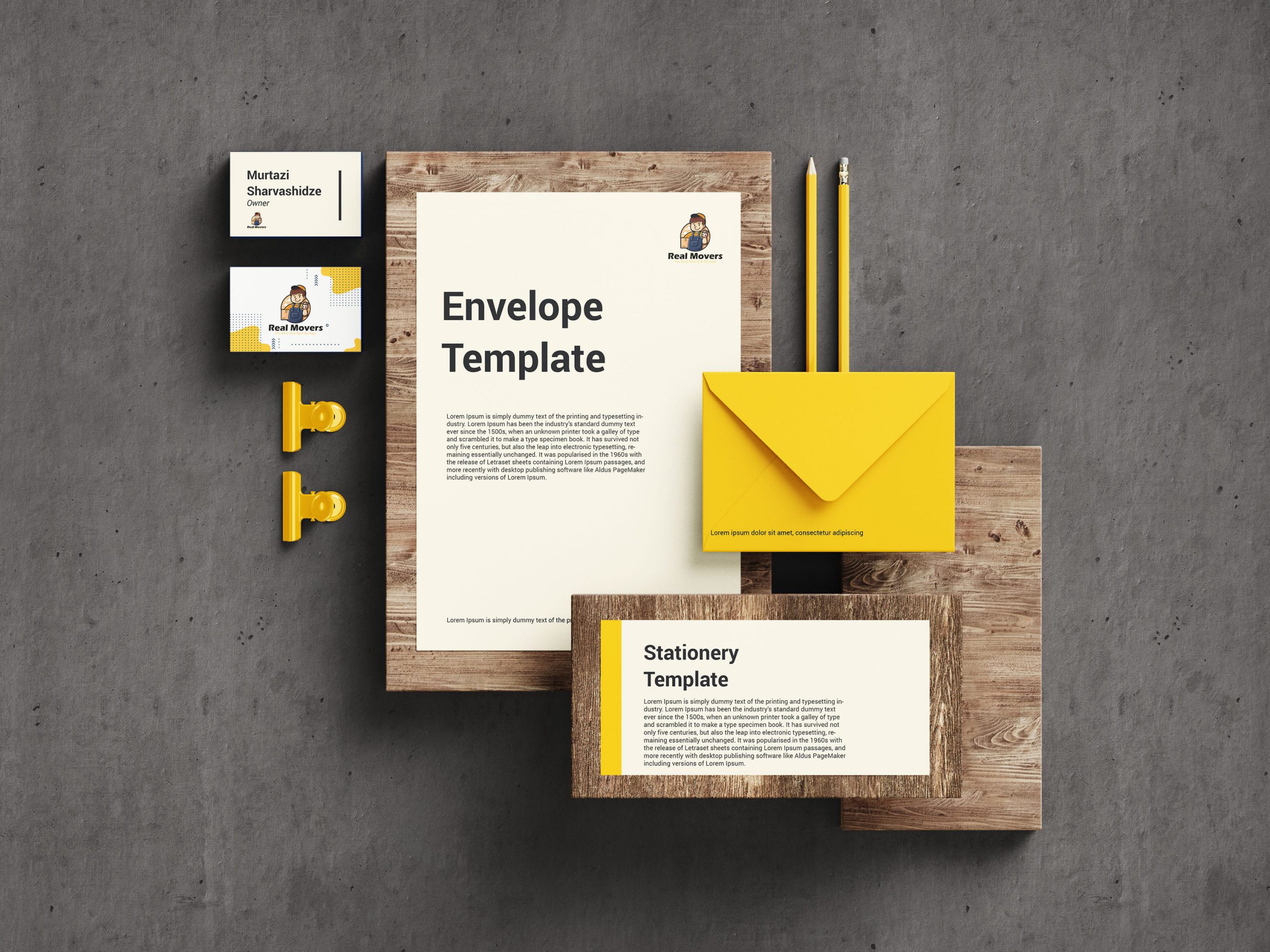 Our team at Virtual Sigma developed social media strategies that align with your overall business goals. We provide your online audience with relevant and engaging content. The team is also involved in monitoring the channel. Additionally, we encourage key team members to share appropriate content from their existing work processes.
Content helps you attract, engage, and delight prospects and customers, bring new visitors to your site, and ultimately, generate revenue for your company.
Our Content Management Team developed several dozens of pieces of content that followed the guidelines of the Google Search Quality Guide, putting emphasis on the E.A.T. algorithm
We have found that this strengthens the relationships between the company and the audience.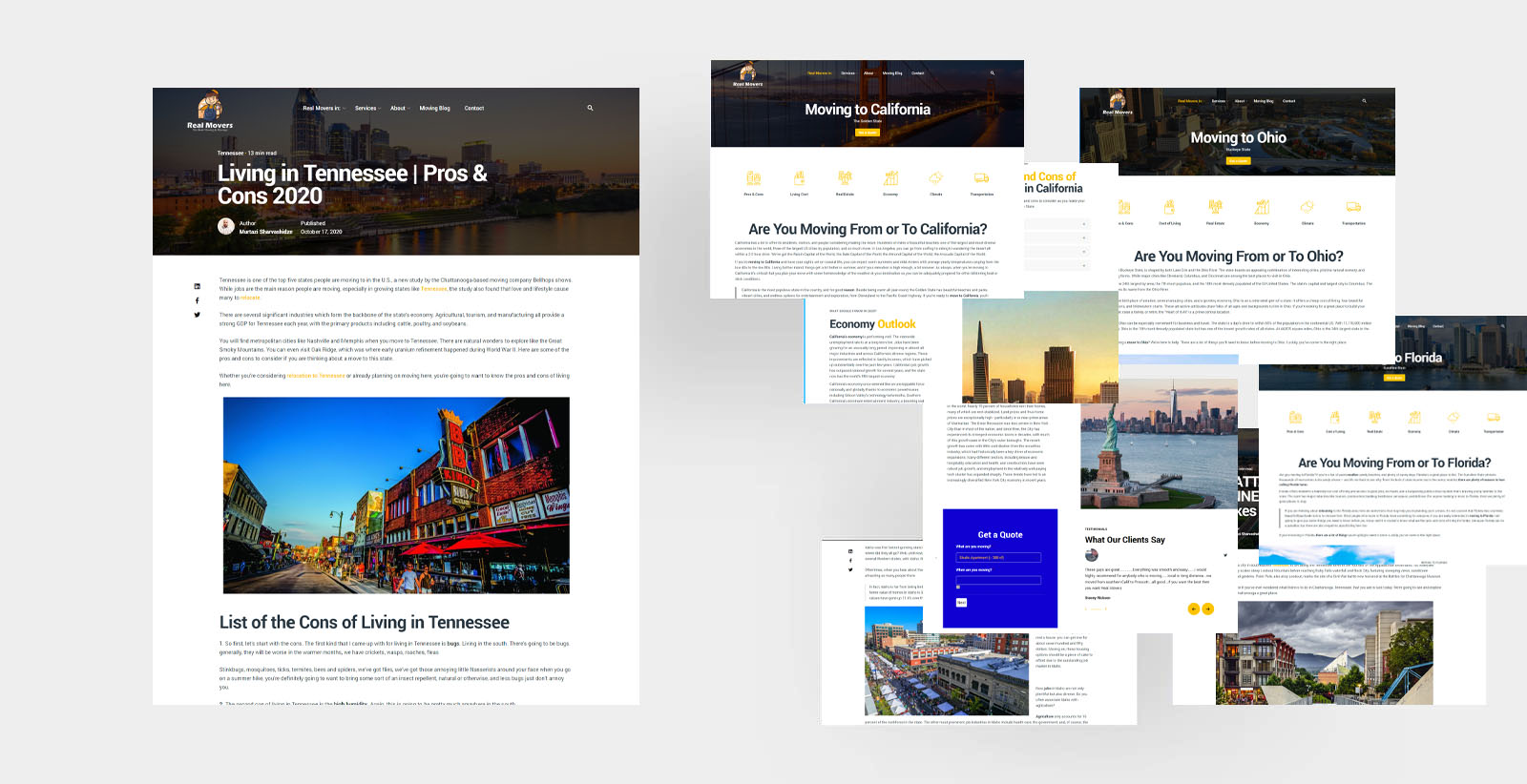 Our creative team of designers and developers created an effective WordPress based website as such that it was mobile responsive, search engine friendly, and social media integrated. The website included an estimate form to allow potential customers to easily know the rate charged by the client.
The homepage is essential as the main focal point of your entire website. It's technically synonymous with the title of a book. It all begins with the headline detailing the name of the company. Following this, we also included brief descriptions of the company's services, as well as means of contact.
Our experience in Virtual Sigma for companies lies in driving the generation of leads. In this case, prepare visitors for a wonderful and optimized experience when they access the website. As a digital marketing company, we are experts in development and we know the role that a website plays in generating quality mobile leads.
Service Pages: For each of the company's services, our team optimized each of the separate pages of the site's core services. We optimized it exactly the same way as the homepage and merely substituted the relevant keywords.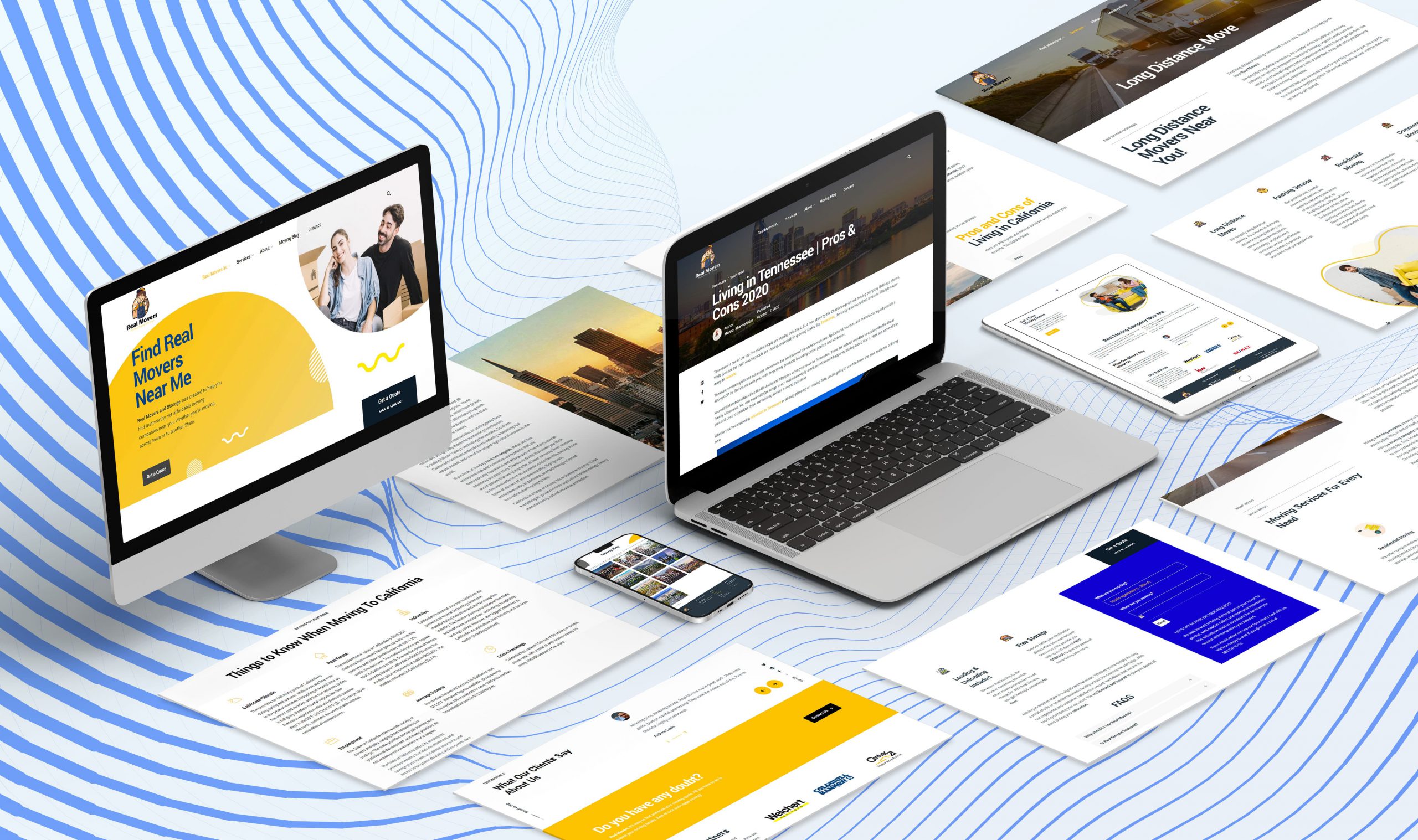 Real Movers is a moving company looking for organic growth on search engine search results pages, especially Google. and it also aims to set specific keywords on the first page of the SERPs.
According to the company itself, most of the Real Movers website traffic originates from direct referrals from previous customers.
When we started the initial evaluation, our experts noticed the absence of local keywords on the first page of the website. Additionally, the company expressed concern about seeing its competitors taking advantage of local SEO, and they have no idea of ​​the basics and technicalities involved in implementing local SEO.
How to increase the value of local traffic in just 2 months?
Organic traffic at the start, after conducting the initial analysis of the Real Movers website, we were able to quickly determine that the overall answer to your site's problem is full local search engine optimization.
Moving companies face challenges when it comes to attracting new clients. And today, most moving company customers use the Internet to find their services before looking elsewhere.
To do this, the moving company would have to attract as many new customers as possible by taking first place in the Google search engine results. By increasing exposure online, you get more than just new customers, you can get fast results too.
Keyword research and optimization
The lack of relevant keywords on the Real Movers website was the main culprit for the site's absence from search engines.
To achieve the first step towards general SEO, our team dedicated itself to conducting efficient keyword research. We made a quick list of keywords that reflected the main services of the company. Then came thorough research on the formulated list of keywords.
In order for these keywords to rank in search engines locally, we decided to optimize them for two places: for the site's pages and websites, and for Google My Business.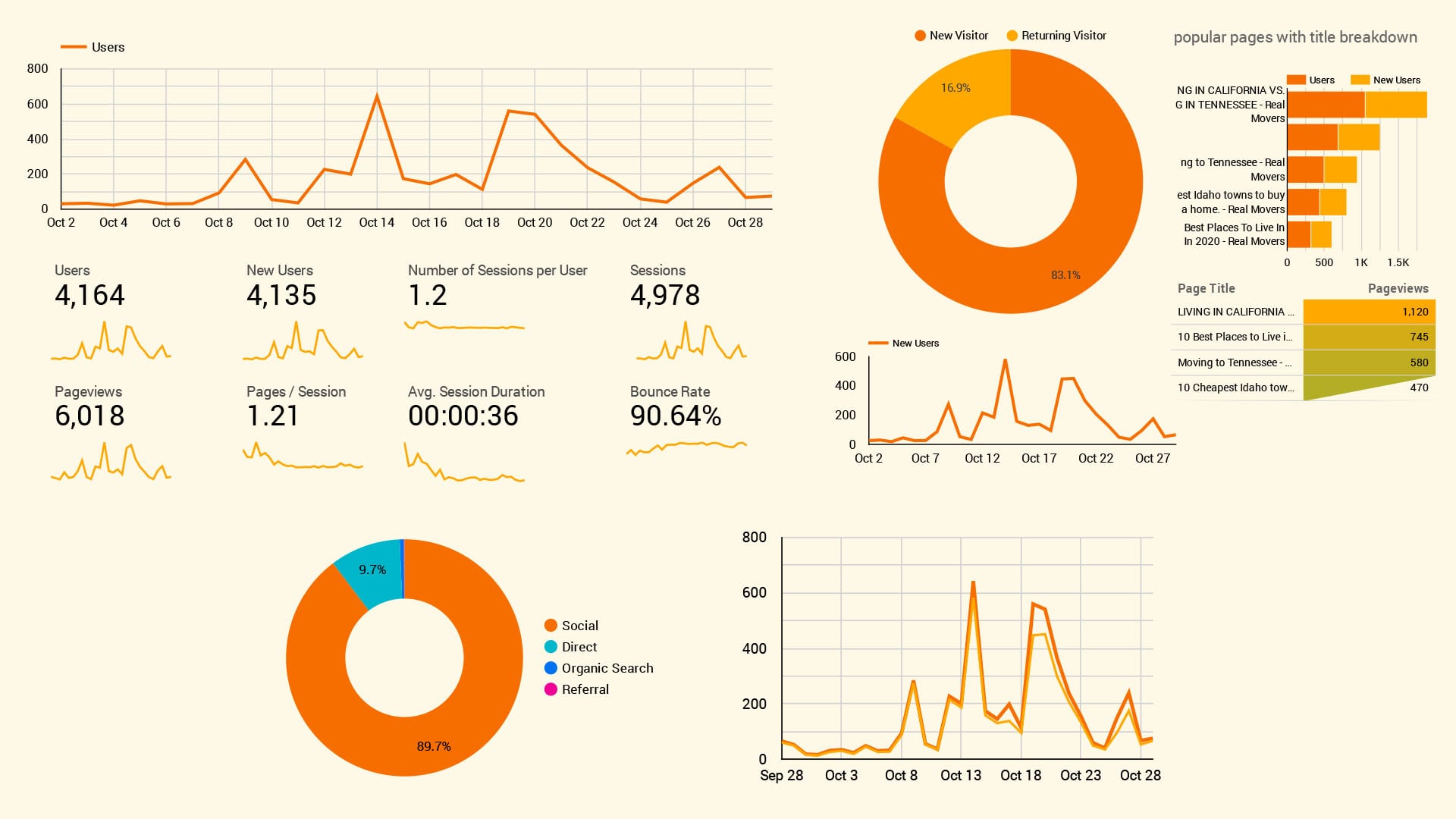 We will ensure growing Real Movers company has a growing social media marketing strategy as well – whether you need help with your Google My Business profile, Yelp, or Facebook.
If you look at the one thing great moving companies have in common when it comes to online marketing, it's dozens of 4 and 5-star reviews online. From Facebook to Yelp profiles, to Google reviews and the BBB, everywhere you look you see great customers.
your online reputation is critical to the success of your business if customers read bad things about your moving company online, chances are they won't trust you with their business.
Real Movers is quickly amassing a large customer base for its core value prop: prompt response, great communication, and easy moving.
Advanced Google and Facebook Lead Funnel
We create all campaigns and implement a top/middle / bottom-funnel approach. We segment the campaign structure by age, gender, demographics, platform, geography, and ad placement. We segment retargeting by 7/14/28 day audiences for personalized messages.
We segment traffic and hyperlocal geographic segmentation
We deliver targeted messages and announcements based on traffic temperature, as cold traffic needs to be treated differently from hot traffic to convert leads at a high rate.
SERVICES
Google Adwords: Search, Display, Gmail, Retargeting
Facebook and Instagram Ads
Retargeting between channels
Advanced call tracking
Website conversion optimization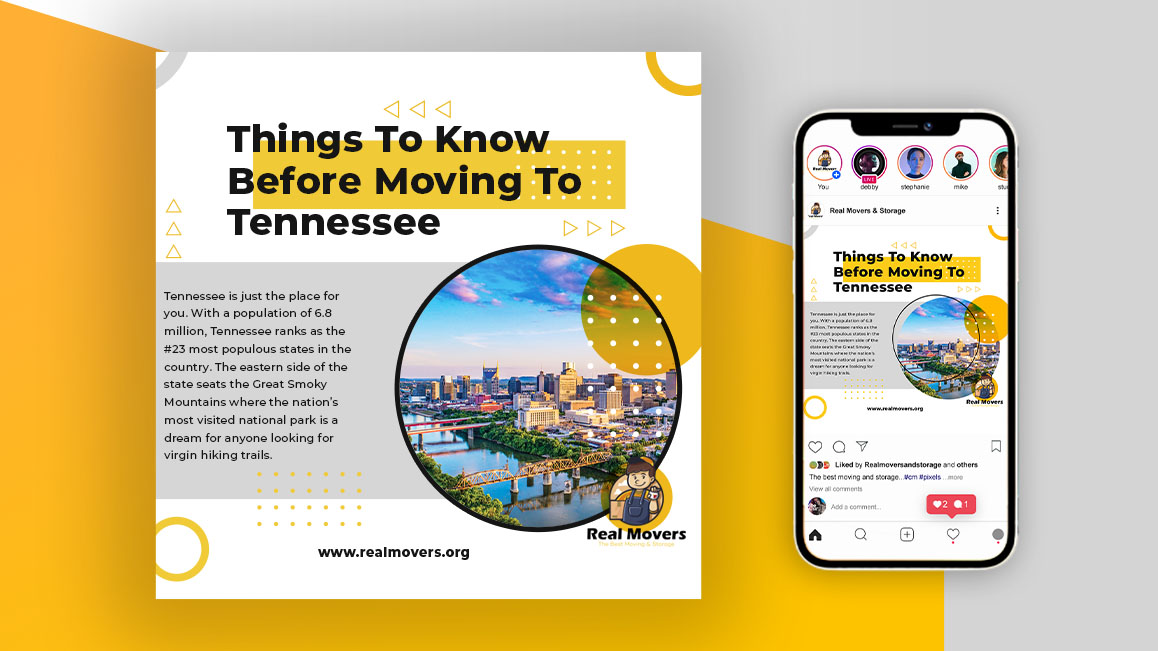 We provide Real Movers with customer support by following up with all the leads generated by our marketing team, helping the customer understand their benefits, rights, and liabilities when booking a moving job, and coordinating with dispatch and logistics to meet customer's expectations.
This year alone, we have maintained CSAT (Customer Satisfaction) above 90%, which is pretty challenging given the fragility with which moving jobs are usually rated, and calibrating with the team players to ensure alignment with the approach and communication. The sales team, this department consists of sales representatives, sales specialists, and customer service representatives who work in tandem to meet daily, monthly, quarterly, and annual sales goals. The personnel in this department focus on sales generation, customer acquisition, and retainment, and business growth.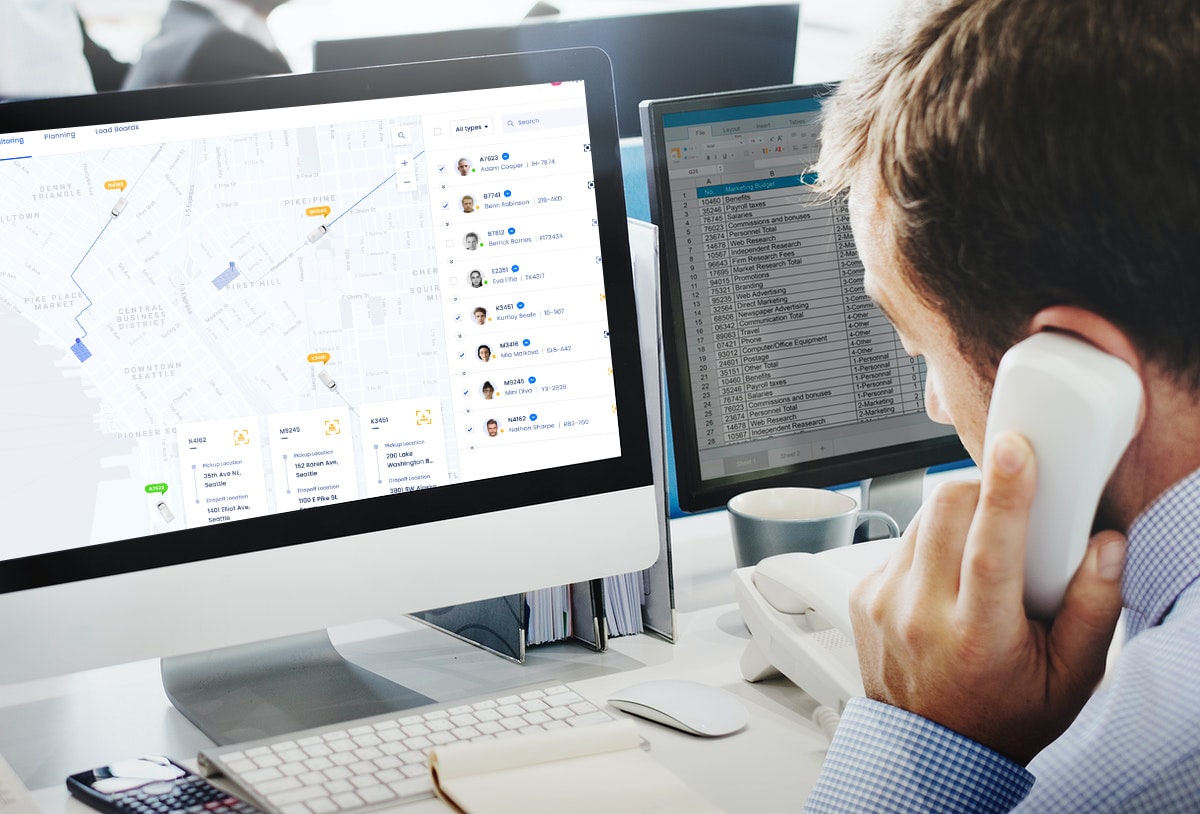 Let's collaborate
Contact us, to discuss a new project.
Virtual Sigma comprises a multidisciplinary team of experienced professionals in technology, marketing, sales, and business management to provide our partners with the design, development, implementation, and optimization of the solutions necessary for their operations as they strive to adapt to a globalized world.